Where Can I Buy A Hawaiian Shirt ?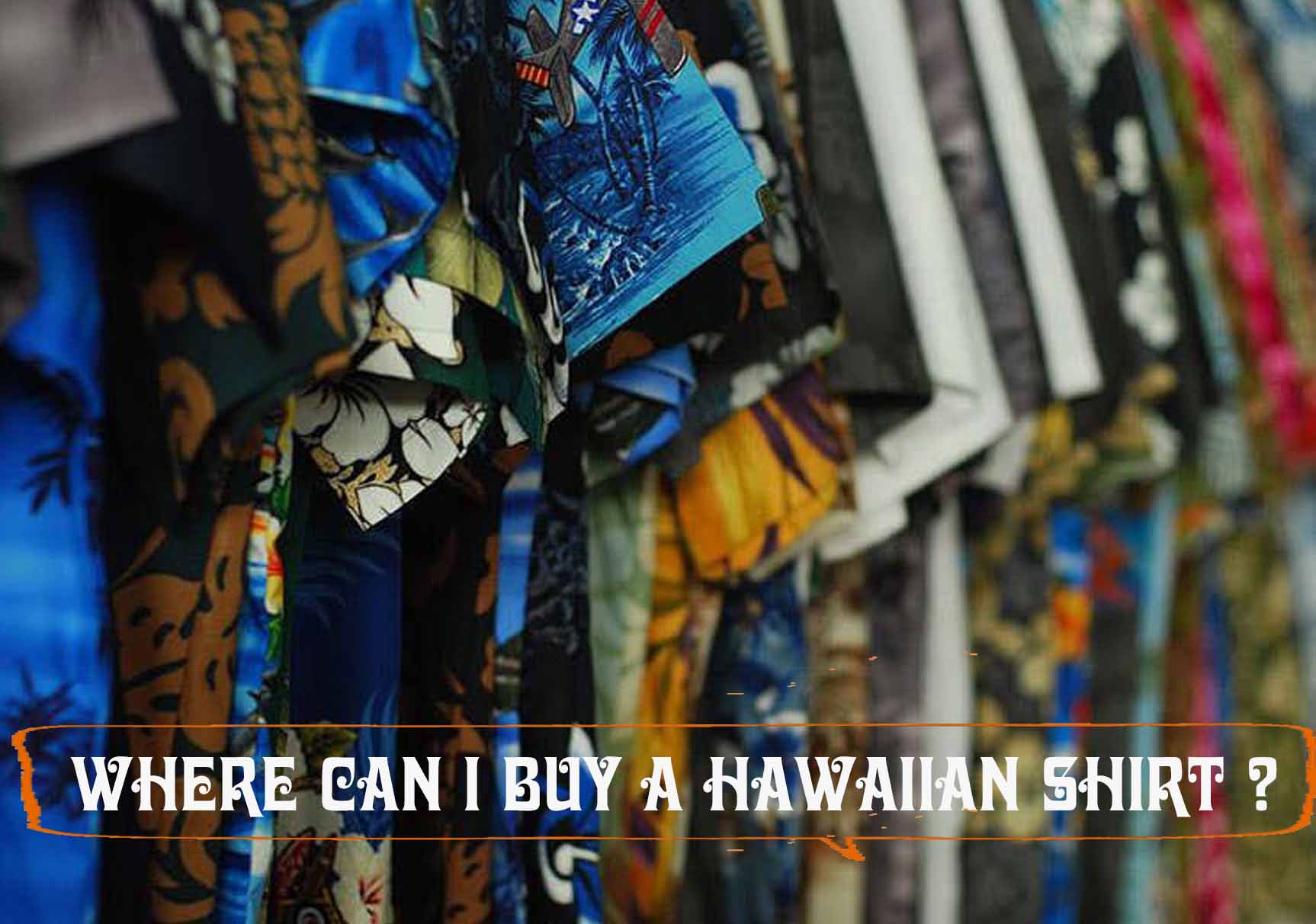 Where Can I Buy A Hawaiian Shirt ?
You can purchase Hawaiian shirts at a variety of retailers, including department stores, clothing stores, and online marketplaces. Here are a few options:
Department stores: Many department stores, such as Macy's, Nordstrom, and JCPenney, carry Hawaiian shirts in a range of sizes, styles, and price points.
Clothing stores: Specialty clothing stores that focus on beach or resort wear are likely to carry Hawaiian shirts. These can often be found in tourist areas or in shopping districts near the beach.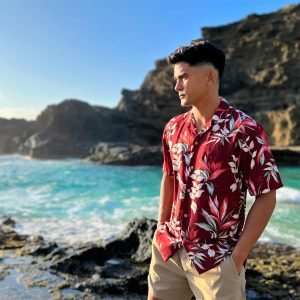 Online marketplaces: You can find a wide selection of Hawaiian shirts on online marketplaces such as Amazon, eBay, and Etsy. You can also check out websites of specific brands or retailers that sell Hawaiian shirts.
Keep in mind that you may be able to find Hawaiian shirts at discounted prices at outlet stores or through sales or clearance events at various retailers. You can also try checking out thrift stores or vintage clothing shops, which may have Hawaiian shirts at lower prices.
We love Hawaii Shirts <3