How To Wear A Hawaiian Shirt ?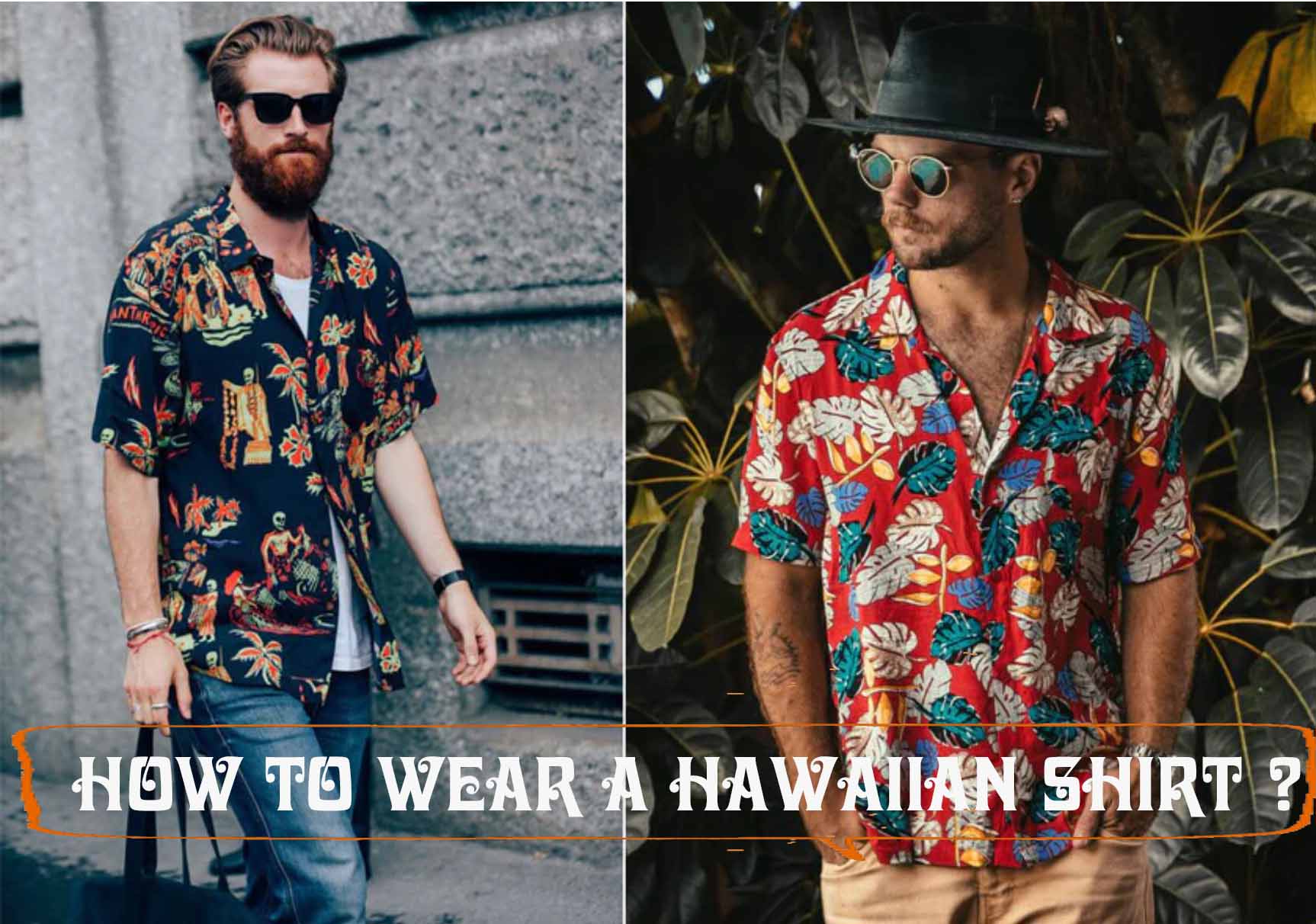 How To Wear A Hawaiian Shirt ?
Hawaiian shirts, also known as aloha shirts, hawaii shirts are a type of casual shirt typically made of lightweight, breathable fabric and featuring bright, colorful patterns inspired by the flora and fauna of Hawaii. Hawaiian shirts can be worn in a variety of settings, from casual to semi-formal, depending on the occasion and the specific shirt. Here are a few tips for wearing a Hawaiian shirt:
Choose the right fit: Hawaiian shirts are meant to be loose and comfortable, but you don't want the shirt to be too big or baggy. Choose a size that fits well through the shoulders and chest, and allows you to move comfortably.
Pair with the right pants: Hawaiian shirts look best when paired with pants in a complementary color or pattern. Solid-colored pants, such as khakis or chinos, can work well with a Hawaiian shirt, as can patterned pants, such as plaid or stripes.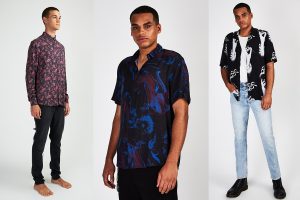 Accessorize appropriately: Hawaiian shirts can be dressed up or down with the right accessories. For a more casual look, you can pair the shirt with sandals or flip-flops. For a more formal or business casual look, you can wear the shirt with dress shoes and a belt.
Consider the occasion: Hawaiian shirts are generally considered casual or semi-formal, so they may not be appropriate for formal events or business meetings. However, they can be worn to parties, BBQs, beach outings, and other casual or semi-formal occasions.
Ultimately, the key to How To Wear A Hawaiian Shirt is to feel comfortable and confident in your outfit. As long as you choose a shirt that fits well and pair it with appropriate pants and accessories, you can wear a Hawaiian shirt in a variety of settings.