How To Make A Hawaiian Shirt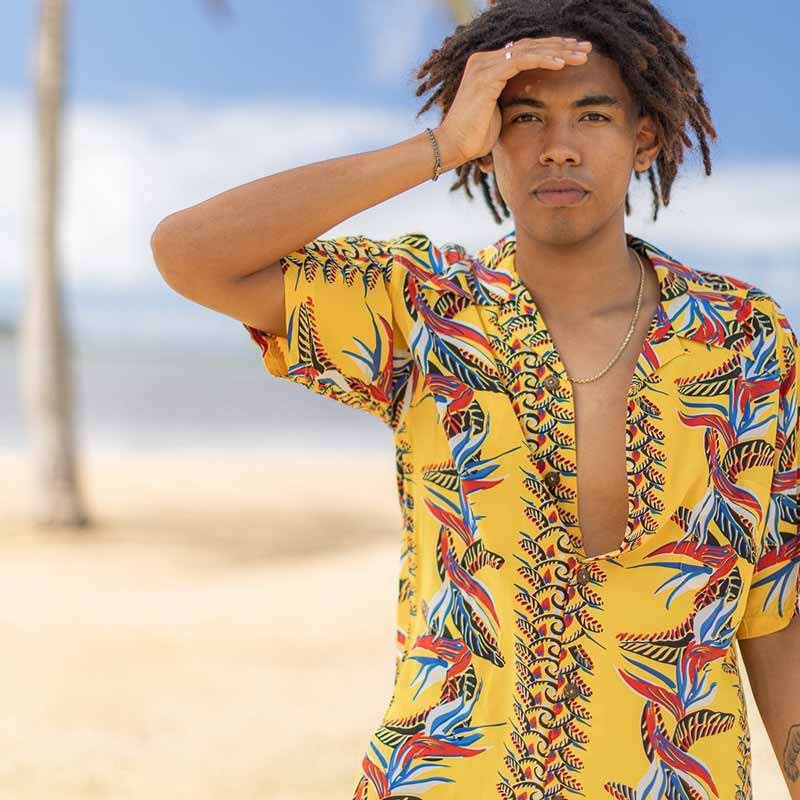 Introduction
How To Make A Hawaiian Shirt?
Hawaiian shirts, also known as Aloha shirts, are a staple of island-inspired fashion. These brightly colored shirts are perfect for casual wear, beach vacations, and luaus. But why spend money on a Hawaiian shirt when you can make your own? In this blog post, we'll show you how to make a Hawaiian shirt that you'll love to wear.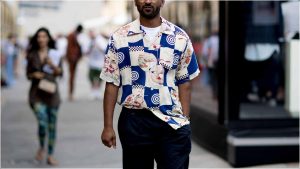 Materials Needed
To make a Hawaiian shirt, you'll need:
Fabric (lightweight cotton or rayon works well)
Thread
Sewing machine
Scissors
Measuring tape
Pattern (can be purchased or created your own)
Buttons (optional)
Pattern Selection
When it comes to choosing a pattern for your Hawaiian shirt, the possibilities are endless. You can find traditional Hawaiian prints, such as hibiscus flowers, palm trees, and surfers, or opt for more modern, geometric patterns. The important thing is to choose a fabric that you love and that will be comfortable to wear.
When selecting a pattern, consider the occasion for which you'll be wearing the shirt. A bright, busy pattern may be perfect for a beach vacation, while a subtle, toned-down pattern might be more appropriate for a backyard barbecue.
Cutting and Sewing
Once you have your fabric and pattern selected, it's time to start cutting and sewing.
Start by laying out your fabric and pattern, making sure to match up the pattern as desired.
Cut out your shirt pieces, following the pattern instructions.
Sew the pieces together, following the instructions that come with your pattern.
Once the shirt is sewn together, try it on to make sure it fits properly. Make any necessary adjustments.
Hem the sleeves and bottom of the shirt.

Finishing Touches
Once your shirt is sewn together, it's time to add the finishing touches.
Add buttons, if desired.
Press the shirt to remove any wrinkles and give it a polished look.
Caring for your Hawaiian Shirt
To keep your Hawaiian shirt looking its best, be sure to:
Machine wash it in cold water and hang to dry.
Avoid using bleach or harsh detergents.
Iron on a low setting if needed.

Conclusion
Making a Hawaiian shirt is a fun and easy project that will leave you with a unique and stylish piece of clothing. Whether you're heading to a beach vacation or just want to add some island-inspired style to your wardrobe, a homemade Hawaiian shirt is the way to go. So, gather your materials, select a pattern, and get sewing!