What Is A Hawaiian Shirt ?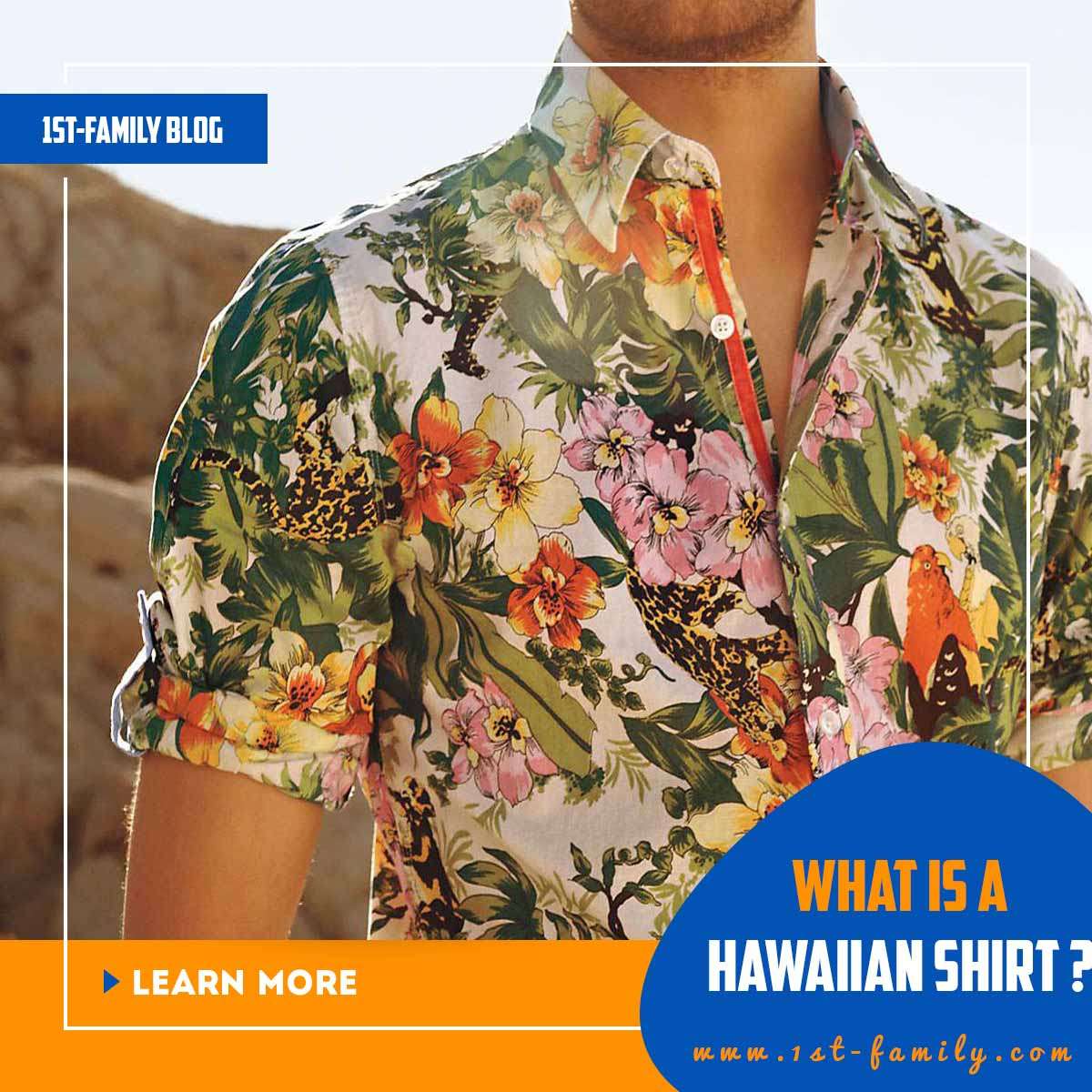 What Is A Hawaiian Shirt ?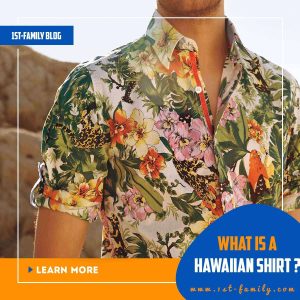 A Hawaiian shirt, also known as an aloha shirt, hawaii shirts is a type of casual shirt typically made of lightweight, breathable fabric and featuring bright, colorful patterns inspired by the flora and fauna of Hawaii. Hawaiian shirts are characterized by their loose, relaxed fit and are traditionally worn untucked. They are often associated with a laid-back, tropical style and are popular as beachwear or casual wear in warm weather. Hawaiian shirts can be worn by both men and women, and are available in a wide range of colors, patterns, and styles.


Originating in Hawaii in the 1930s, the Hawaiian shirt was initially worn by tourists visiting the islands. The shirts were made from lightweight, breathable fabrics, such as rayon or cotton, and featured tropical motifs, including palm trees, hibiscus flowers, and colorful Hawaiian landscapes. These shirts quickly gained popularity among both tourists and locals, and became a symbol of the laid-back, tropical lifestyle associated with Hawaii.
As Hawaiian shirts gained popularity, they began to be produced by a number of different companies, each with their own unique designs and styles. Some companies, such as Reyn Spooner, specialized in more traditional Hawaiian shirt designs, while others, such as Tommy Bahama, incorporated more modern and eclectic patterns. Today, Hawaiian shirts are available in a wide range of colors, patterns, and styles, making it easy for anyone to find a shirt that suits their personal style.
One of the key features of the Hawaiian shirt is its relaxed, casual fit. These shirts are typically worn untucked, with the hem falling just above the waistband of the pants. This relaxed fit allows for maximum comfort in warm weather, and is perfect for a day at the beach or a casual barbecue.
Despite their casual appearance, Hawaiian shirts can be dressed up or down to suit any occasion. For a more formal look, you can pair a Hawaiian shirt with dress pants and dress shoes, and add a belt to define the waist. Alternatively, you can wear a Hawaiian shirt with shorts or jeans for a more laid-back, casual look.
When it comes to accessorizing a Hawaiian shirt, the key is to keep things simple. A pair of sunglasses or a fedora can add a touch of sophistication to your outfit, while a pair of sandals or flip-flops will keep things casual.
In recent years, the Hawaiian shirt has undergone something of a resurgence in popularity, with both men and women embracing the bold, colorful patterns and relaxed fit of this iconic garment. Whether you opt for a classic palm tree print or a more modern, abstract pattern, a Hawaiian shirt is a versatile addition to any summer wardrobe.
So next time you're looking for a casual summer shirt that will keep you cool and stylish, consider adding a Hawaiian shirt to your wardrobe. Whether you're headed to the beach or just want to add a touch of tropical flair to your everyday attire, this versatile garment is sure to become a favorite.

Read more about Hawaii Shirts